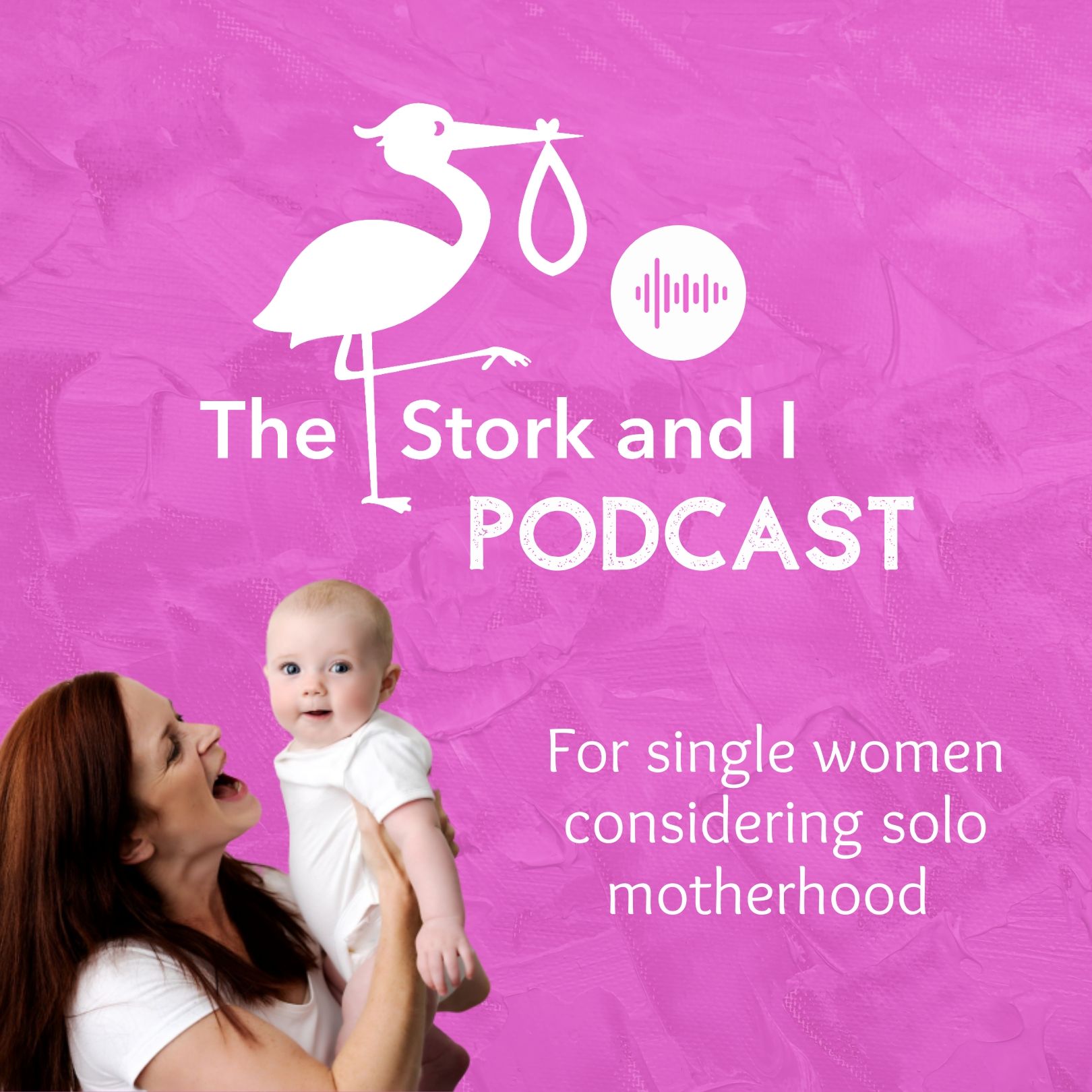 In todays episode, I chat to Harriet, a solo mum to twin boys. Harriet conceived whilst living in New York, but when she found out she was having twins decided to move back to the UK, to get the support of her family. 
In this episode we cover:
- The impact of living abroad on meeting a partner
- The considerations when deciding to transfer 2 embryos
- The benefits of living with parents
- The realities of being a solo mum to twins
- The experience of being pregnant with twins
- Juggling work with motherhood and managing the different pulls on our time
- Asking for and accepting help
- Dating as a solo mum with kids
and much more 
Harriet is a member of The Stork and I Mum Tribe Facebook Group and can be contacted there if you'd like to connect with her.