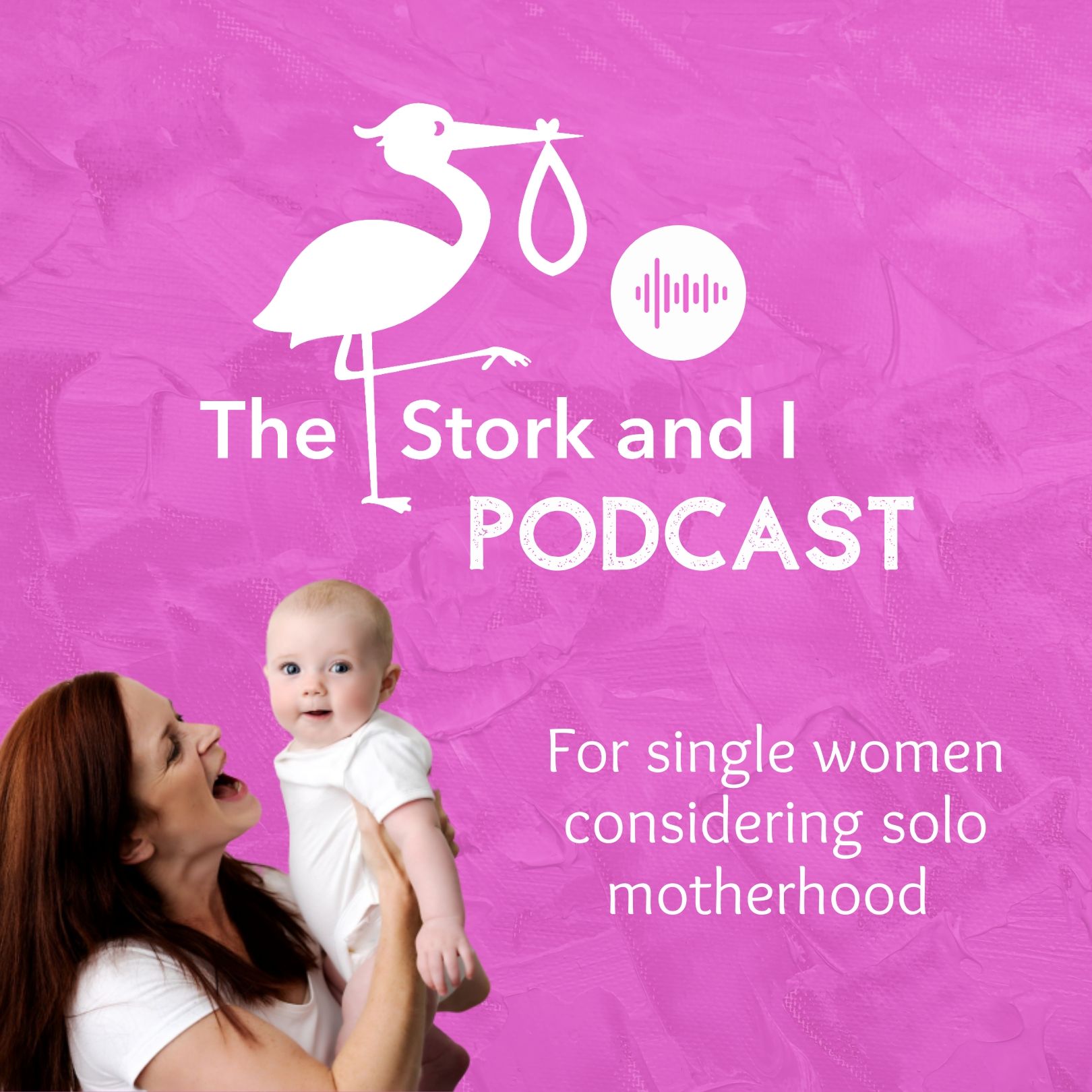 In todays episode, I chat to Shani Silver. 
Shani is a writer and the host of A Single Serving Podcast. Her work focuses on changing the negative narratives around being single in an effort to improve the way single life is experienced. Shani's work helps singles reframe the limiting, shame-filled societal messages around singlehood and reframe them to hold more truth and authenticity. On October 26th, 2021 Shani is releasing her first book, A Single Revolution: Don't look for a match. Light one.
In todays chat we cover: 
- The narrative around single women as compared to that of single men
- How reframing can help us to enjoy singlehood a lot more
- The importance of language when discussing singlehood
- Why we don't have to find a partner for our life to start
- Coming to the realisation we don't have to have a baby, if we don't want to have a baby
- How spending time with babies can help you decide if you want to be a parent
- Challenging the assumption that we are all supposed to get married and have children
- The importance of making conscious decisions, whatever they may be
and much, much more.....
You can purchase A Single Revolution , Shani's new book from Amazon from 26th October 2021
Connect with Shani Silver:
Instagram: www.instagram.com/shanisilver
Medium: https://shanisilver.medium.com/
Podcast: A Single Serving
Book: A Single Revolution: Don't look for a match. Light one.
Website: https://www.shanisilver.com/
Thank you for listening to The Stork and I Podcast! I would love for you to share this episode and let me know what you think! Please take a moment to rate and review, it really helps others find the podcast which can be a great source of support!
Join our Instagram community for more support: www.instagram.com/the_stork_and_i.
About Mel Johnson
Hi! I'm Mel, The Solo Parenthood Coach and following my own journey to solo parenthood, I created The Stork and I to support others going through the same journey. 
I'm also on a mission to change the narrative around solo parenthood
Learn more about me at www.thestorkandi.com