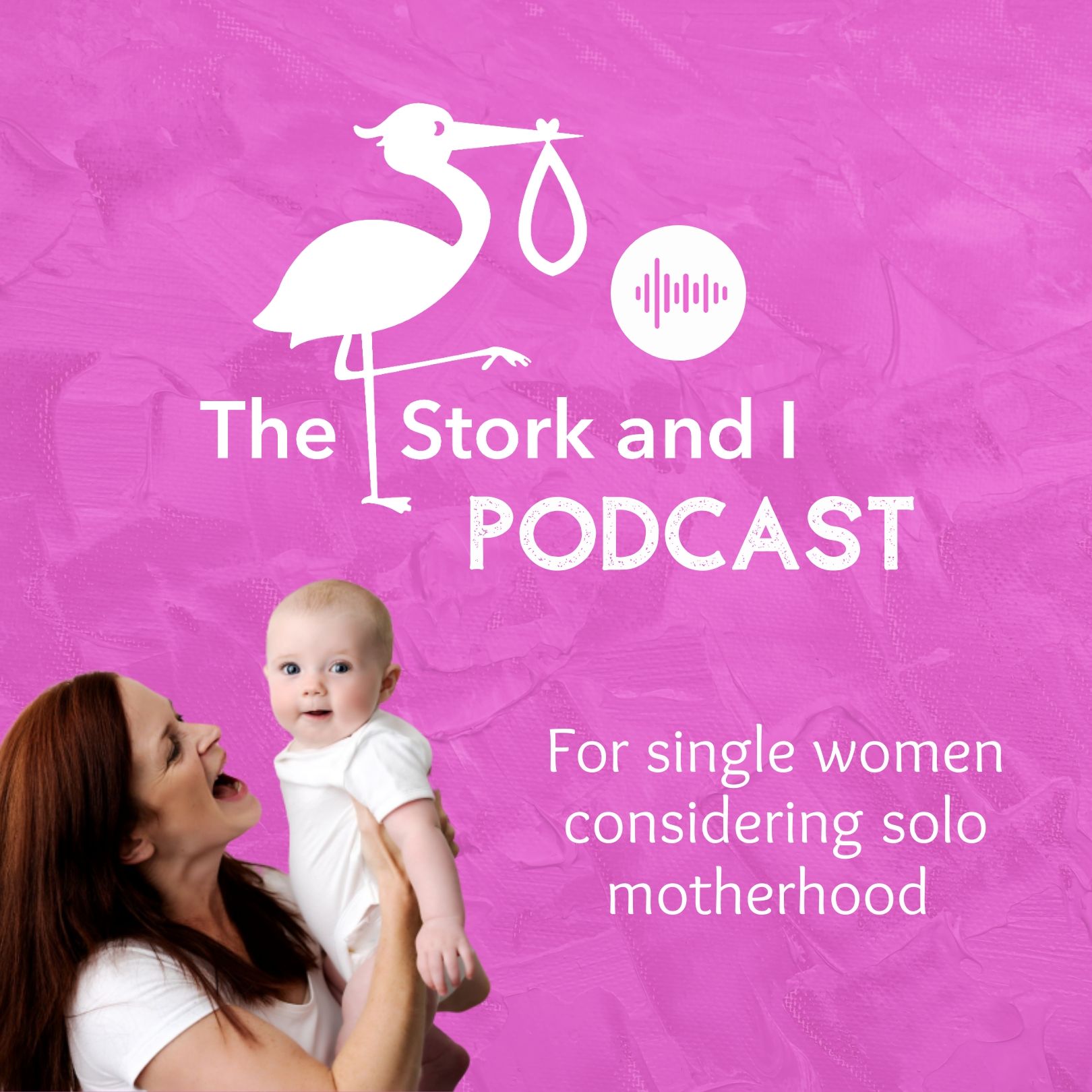 In this episode I speak to Nicola Slawson. A freelance journalist who writes a newsletter, The Single Supplement, changing the narrative around being single. 
Nicola is 35 and happily single. She is considering solo motherhood as a possible option for the future. 
In this episode we talk about:
- Why the pandemic made some of us feel more single than ever
- How Nicola set up her newsletter The Single Supplement to change the narrative around single people
- The advantages of pausing dating to focus on self work
- Realising we might be commitment phobes!
- Juggling work and dating
- The preference for meeting people in real life as opposed to internet dating
- Feeling empowered that solo motherhood is a real option available to us
- Feeling inspired about this route to motherhood based on reading others inspiring stories
You can follow Nicola at:
Instagram: @thesinglesupplement