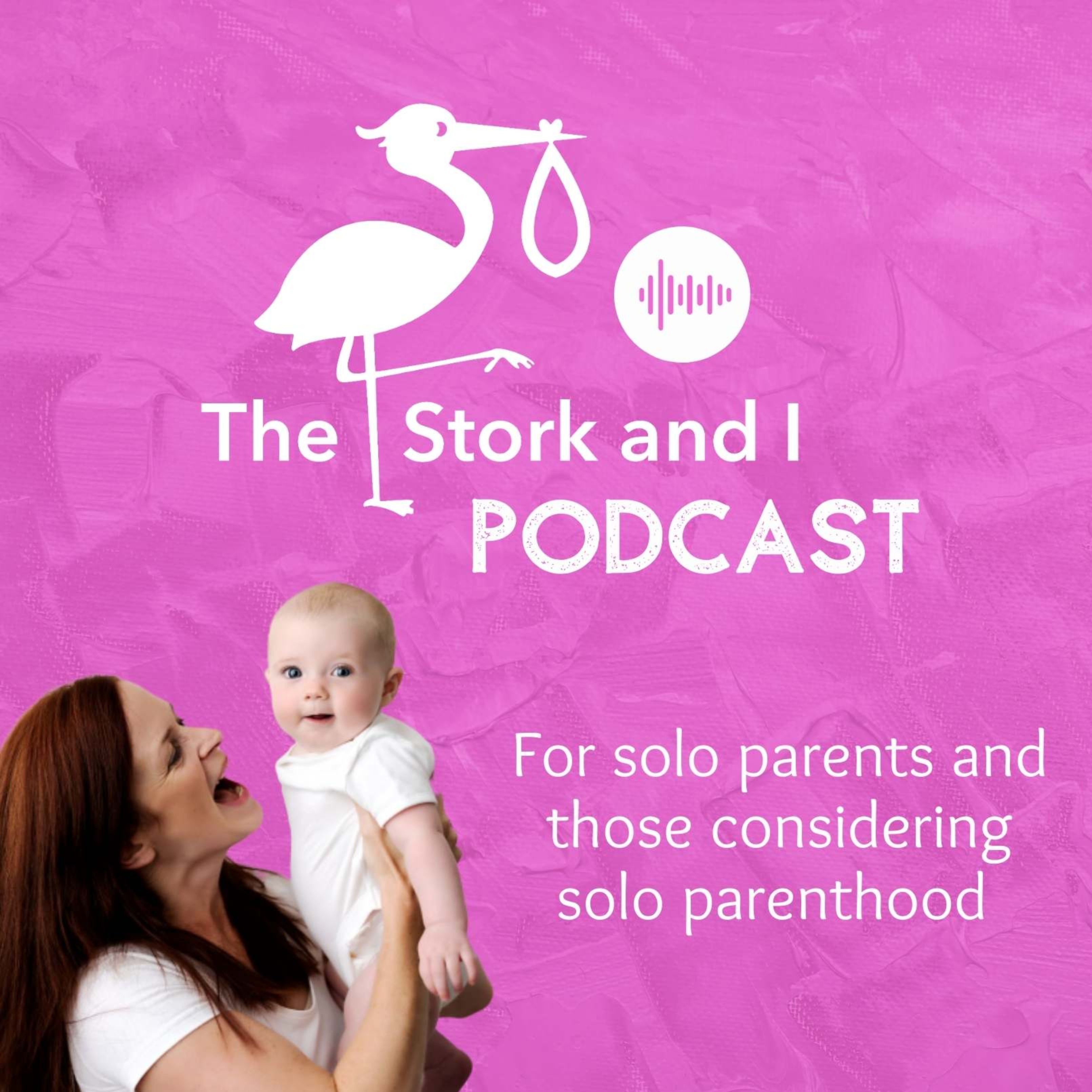 In todays episode, the last in series 10, I speak to 21 year old Skyler. 
Skyler and her twin brother were conceived using egg and sperm donation and raised by their mum in a solo parent family. 
Skyler shares her experiences and thoughts about being donor conceived 
In todays episode we cover: 
- The things we do when we want to fit in as a child
- Growing up being the only solo parent family in the area
- When something happens to your only parent that prevents them for caring for you as they would have liked
- Finding your own male role models
- Whether solo parenthood through donor conception is a selfish decision
- Ways you can struggle growing up without a father
- The importance of honest communication 
- What language to use with our children
....and much more!
Connect with Skyler
You can connect with Skyler on Instagram at @skylergranat
She would love to hear from other donor conceived people to share experiences. 
Thank you for listening to The Stork and I Podcast! I would love for you to share this episode and let me know what you think! Please take a moment to rate and review, it really helps others find the podcast which can be a great source of support!
About Mel Johnson
Hi! I'm Mel, The Solo Parenthood Coach and following my own journey to solo parenthood, I created The Stork and I to support others going through the same journey. 
I'm also on a mission to change the narrative around solo parenthood
Learn more about me and the coaching I offer at www.thestorkandi.com
Newsletter
I have created a monthly Solo Parent Stork and I Newsletter that you can sign up for at www.thestorkandi.com (scroll down to the section where it says subscribe) 
Instagram:
Join our Instagram community for more support: www.instagram.com/the_stork_and_i
Thriving Solo:
Future Events: 
You can see our planned future events here: