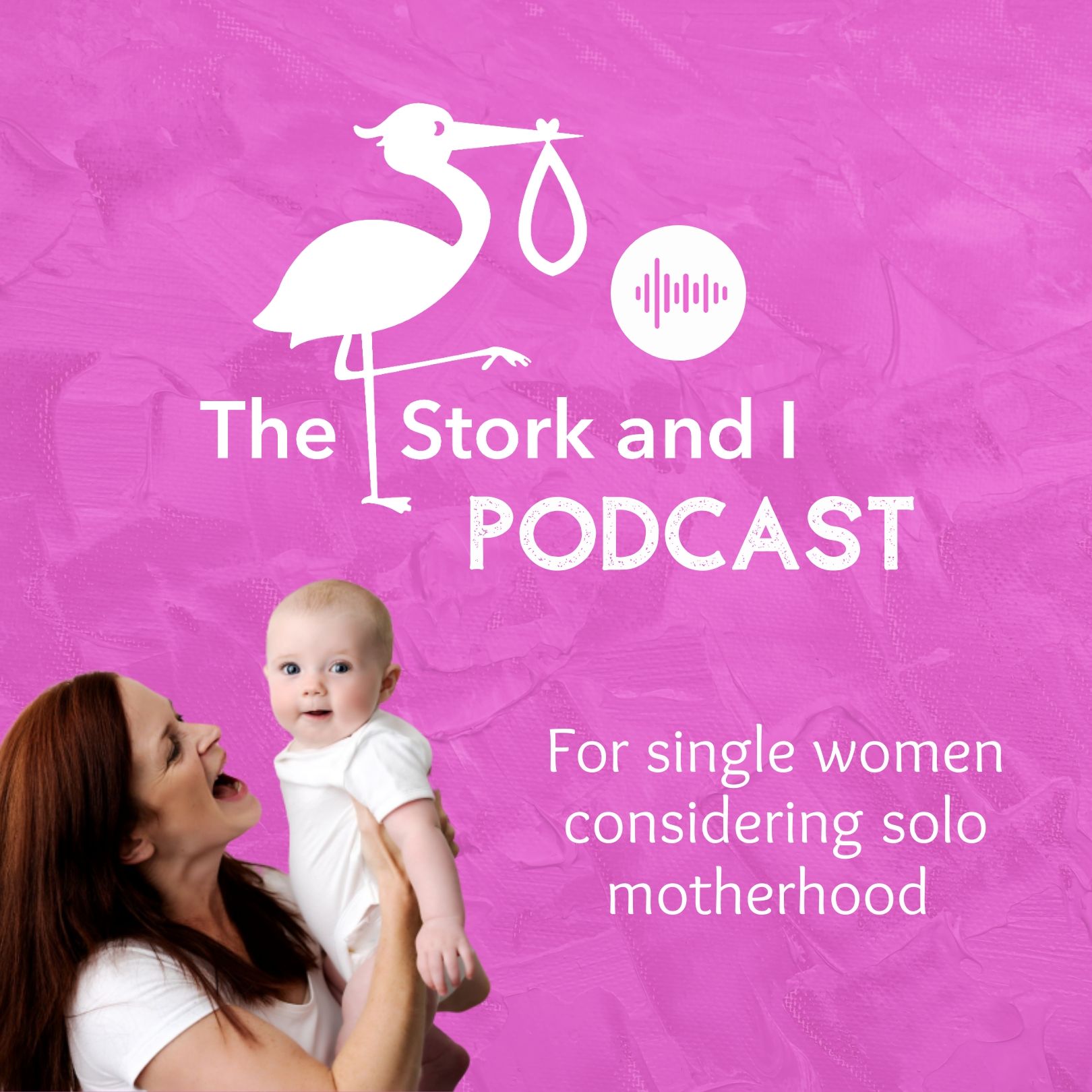 In this episode I chat to Louisa Pateman, author of Single Again and Again and Again, this month's very first Stork and I Book Club book. 
Louisa is a solo mum to a 10 year old and has documented her story in this amazing book which I couldn't put down and highly recommend.  
In this episode we cover:  
- How we keep adjusting our plans from how we originally thought our life would play out
- The baby calculator 
- Why we can't use the same approach in our lives to dating as we do with every other aspect of our lives
- Our views on whether living abroad impacts our chances of meeting a partner
- Why Louisa coined the term SWC35+ and what it means!
- Why some men view solo motherhood very positively
- Our experiences of internet dating and why there is sometimes a temptation to lower our standards
- Understanding our entrenched beliefs
- Why we sometimes make poor relationship choices because we want a baby
- Is it fair bringing a child into the universe knowing it only has one parent
- Experiencing labour solo 
- Talking to our children about donor conception
- The importance of changing the narrative around being single
and much more...!