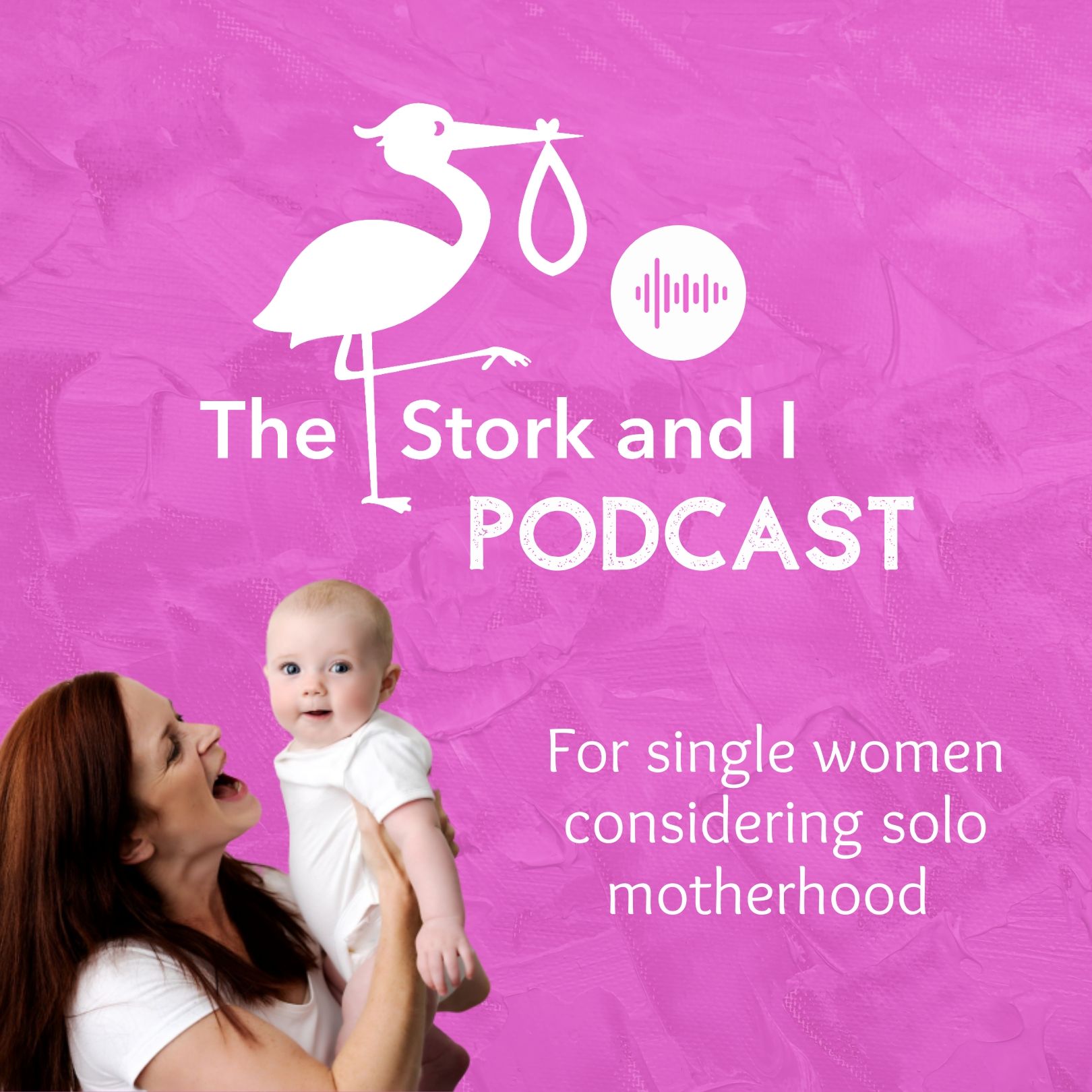 The first episode of series 3 is all about Egg Freezing as a way of Fertility Preservation. In this episode I chat to Amy Hart, best known for Love Island and Celebs Go Dating and as she says in our interview, who is famously single. 
Amy has shared openly her desire to start a family in the future and her decision to freeze her eggs to give her time to meet someone, or to embark on solo motherhood if that doesn't happen for her. 
In this episode we discussed: 
- Why it's frustrating when people tell you, you have plenty of time
- Why Amy decided to freeze her eggs
- Why Amy wants to use her platform to raise awareness on this topic
- Amy's experience of the egg freezing process
- The 10 year egg storage limit and the implications if you want to freeze your eggs in your 20s
- Considerations on whether to freeze embryos
- Amy's thoughts about becoming a solo mum in the future and the support from her family
- I also ask Amy what she thought about the comment made on her appearance on Loose Women that no-one in their right mind would embark on solo motherhood. 
...and much more
For anyone considering freezing their eggs, this is a great listen to help get a greater insight into the process.