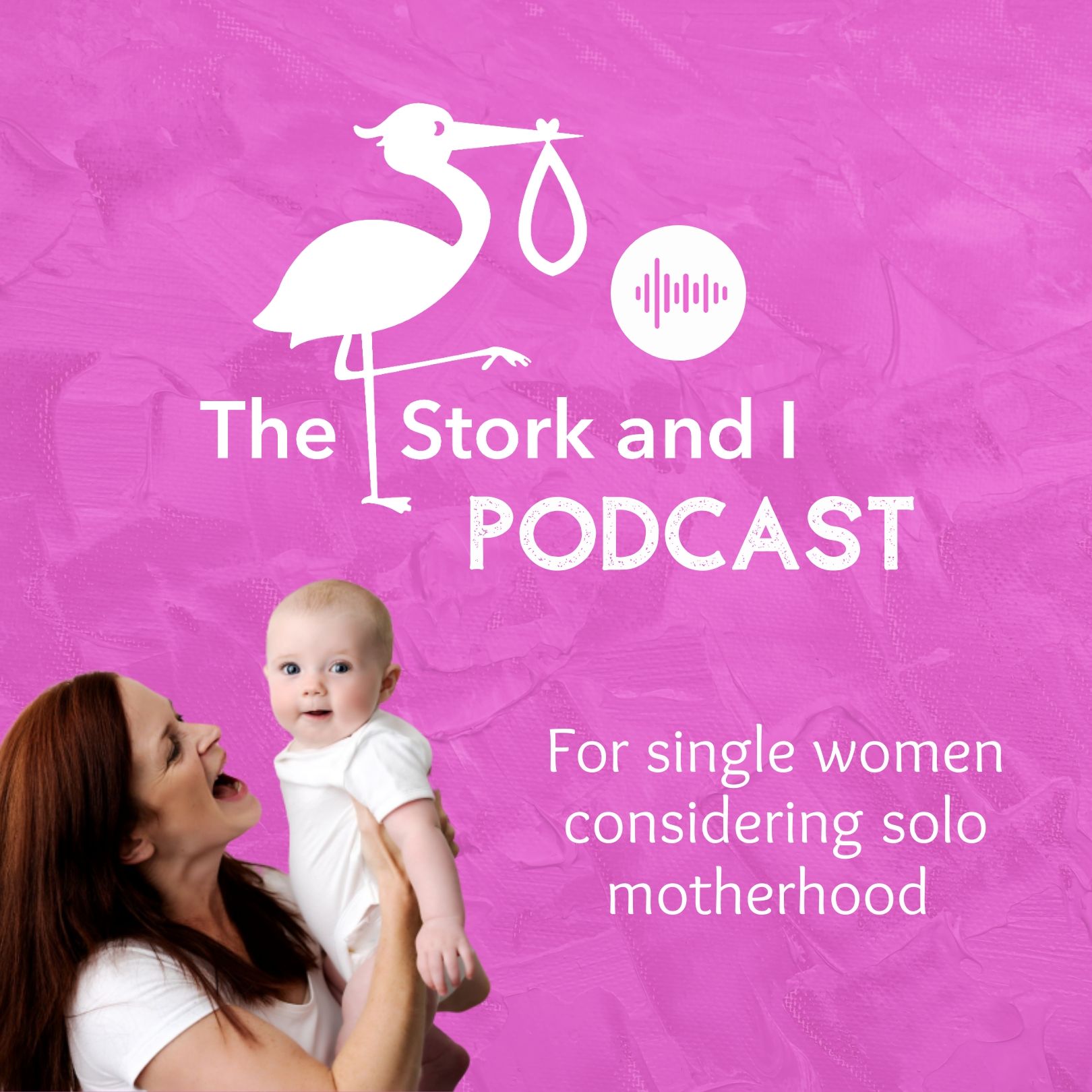 In todays podcast I chat to solo mum, freelancer and author Kate Sawyer. 
Kate has an 18 month old daughter and has just had her first book,
The Stranding
, published. We discuss how Kate has made freelancing work for her, as a solo mum. 
In todays episode we cover: 
- Making sacrifices in order to save money for becoming a solo mum
- Writing a book during pregnancy
- Being creative with finances to save as much money as possible
- Moving out of London to be closer to family
- The importance of having a good support system in place
- Getting treatment in Denmark
- Top tips for making freelance work for you when pursuing solo motherhood
....and much more!
You can follow Kate on Instagram at @mskatesawyer and you can get her book from 
Amazon
 and many other book shops.