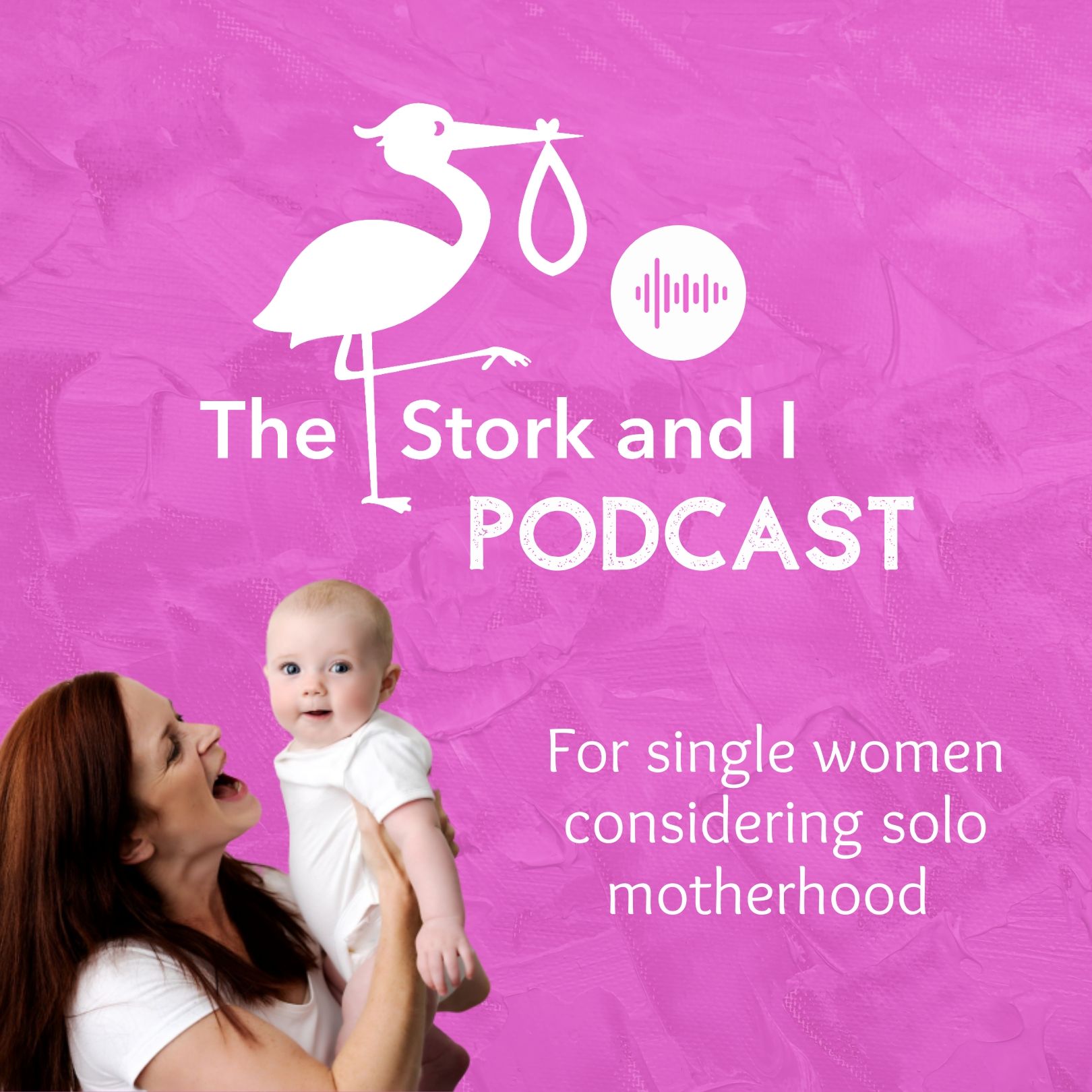 In today's episode I chat to Sarah Camlett, solo mum to 2 children. A 2 year old son and a 6 year old daughter. Sarah has a successful career in film and TV that has taken her all around the world and I was really interested to chat to her about how she manages to balance family life and career. 
In today's episode we cover: 
- Doing the maths on whether there is really time to meet someone to have a baby with
- Preferences when choosing a sperm donor
- Watching the IUI procedure happening on the screen and the amazingness of science!
- Telling people you're pregnant when they had no clue you were trying to have a baby (and enjoying their surprise!)
- How active we were able to remain during pregnancy
- Who to have as a birth partner and the benefits of having a doula
- How to make your job work whilst solo parenting
- How being a parent makes you more productive
- The decision to have a 2nd child
- The reality of solo parenting 2 children
- and much more