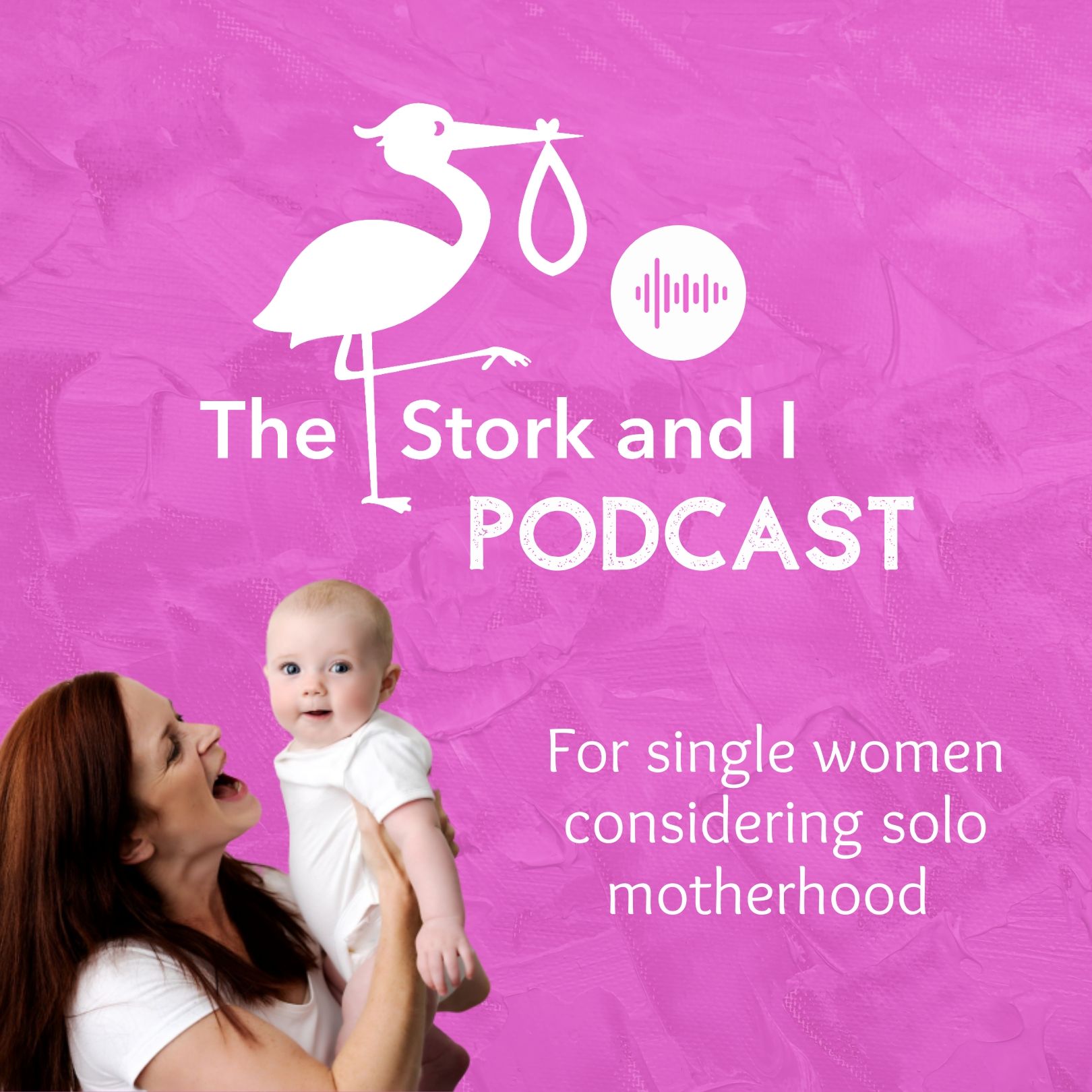 In todays episode I chat to Julie Seal @the_chronicoptimist, solo mum to her daughter Betsy. 
Julie contracted Lyme disease following a mosquito bite whilst in Greece and we discuss the impact of that, on her solo motherhood journey. 
In this episode we cover:
- Dating when wanting a baby
- Wanting to transfer 2 embryos, but being told no
- Managing the two week wait
- Having your mum as your birth partner
- How covid has helped with flexibility of where to live and enabled us to move closer to family
- How our egos sometimes stand in our way
- Approaching motherhood with a chronic illness
- Choosing a sperm donor
- The importance of mindset
and much more!
You can follow Julie on Instagram @the_chronicoptimist