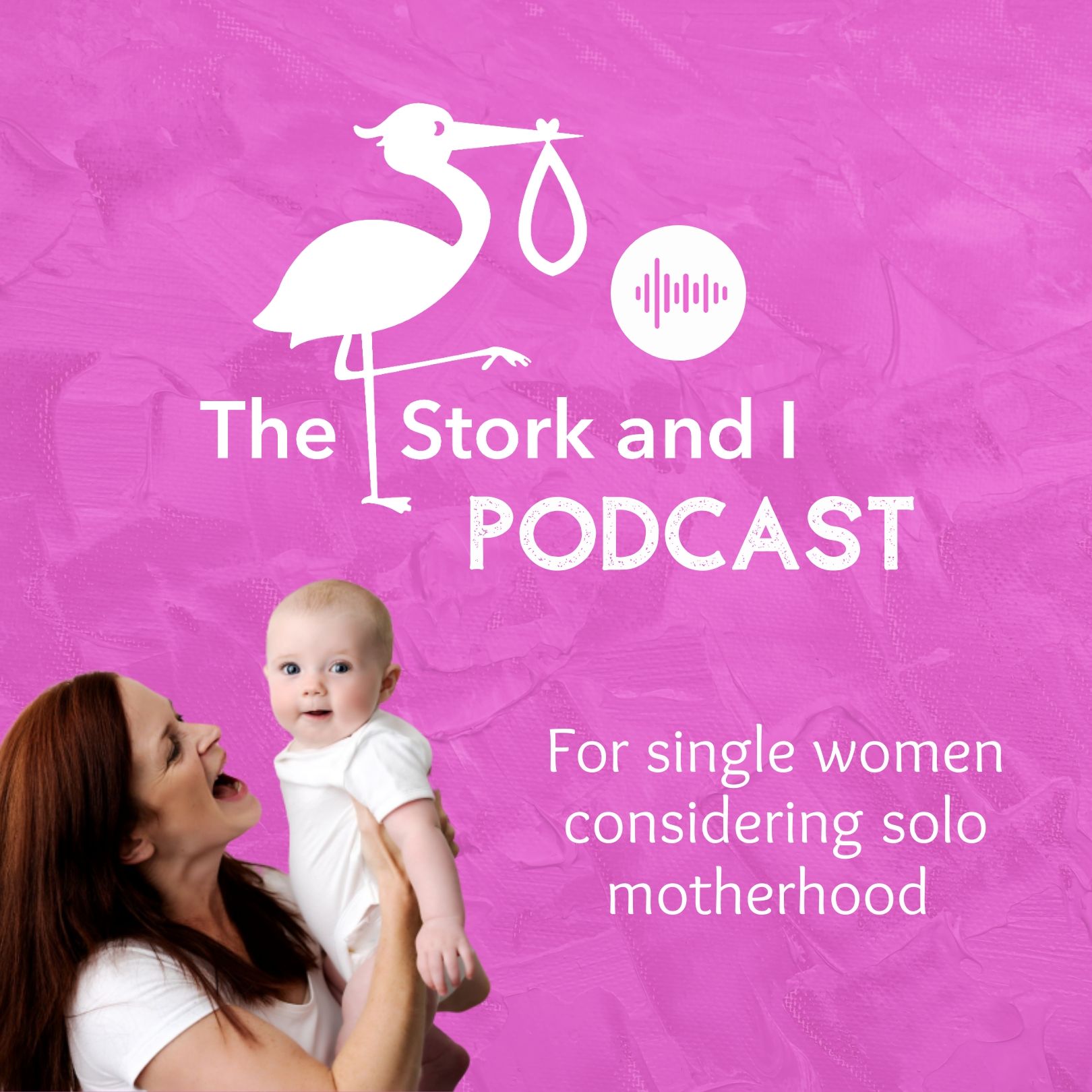 In todays episode I chat to Joscelyn Webb, solo mum to a nearly 4 year old son. Joscelyn lives in Hong Kong and travelled to the UK for treatment using a known donor.
In this episode we cover: 
- Making the decision to start trying to conceive following fertility test results
- Deciding on using a known donor
- Contacting potential known donors to ask if they would be interested in being a donor
- Grieving for the path to parenthood we presumed we would follow
- The benefits of parenting solo
- Flying back to the UK for treatment
- Male role models 
- The discussions and agreements made with a known donor before trying to conceive
- Being aware that things might change and being open to that
- Talking to our children about their conception
and much more...