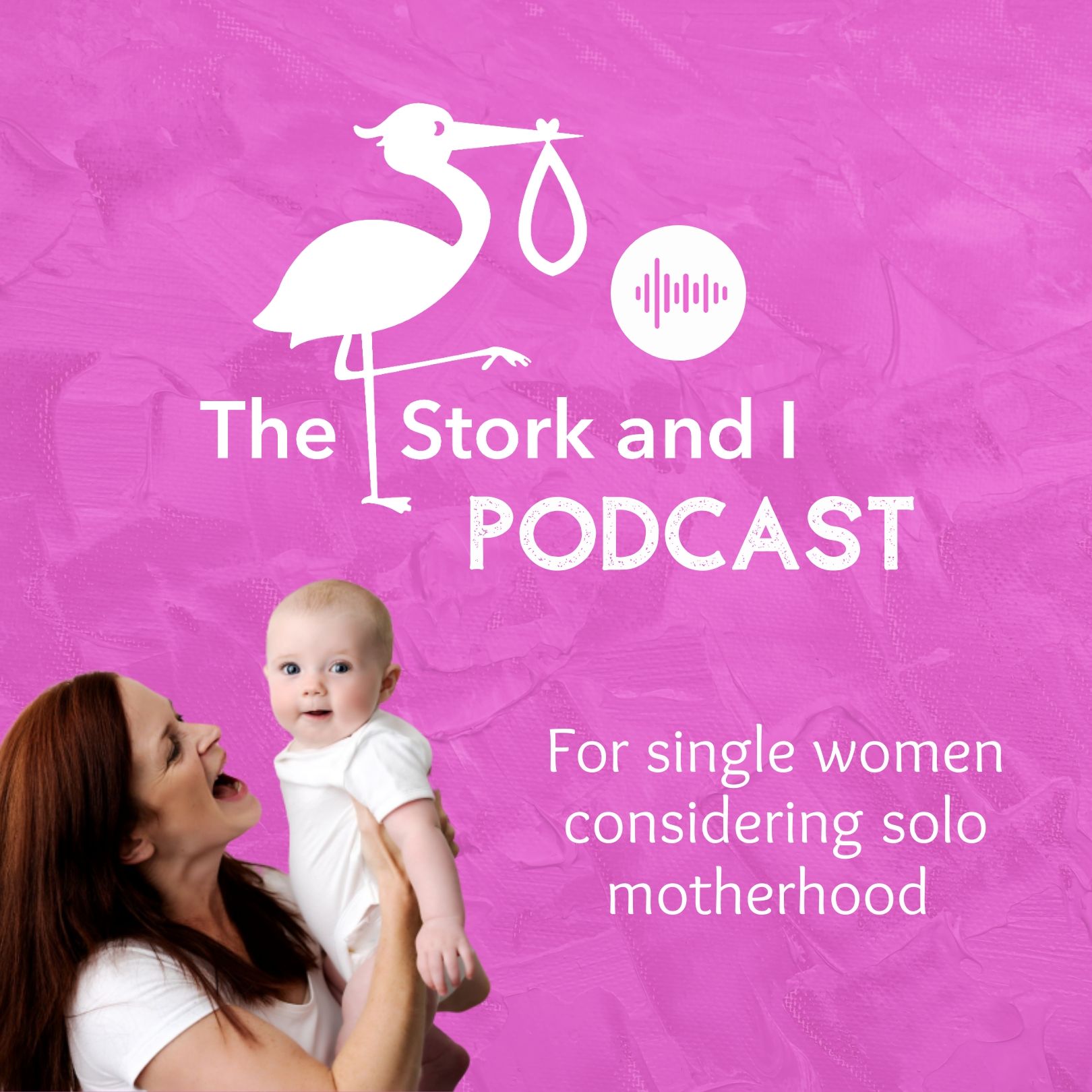 In this episode of the podcast I speak to Professor Susan Golombok. 
Susan Golombok is Professor of Family Research, Director of the Centre for Family Research at the University of Cambridge. 
Her research examines the impact of new family forms on parenting and child development, specifically lesbian mother families, gay father families, single mothers by choice and families created by assisted reproductive technologies including in vitro fertilisation (IVF), donor insemination, egg donation and surrogacy. 
Her research has not only challenged commonly held assumptions about these families but also has contested widely held theories of child development by demonstrating that structural aspects of the family, such as the number, gender, sexual orientation, and genetic relatedness of parents, is less important for children's psychological wellbeing than the quality of family relationships.
In this episode we discuss: 
- How Professor Golombok got into researching different family structures and the impact they have on child development
- Why the family structure is less important than the quality of family relationships
- The importance of being open with our children about their conception
- Why it can be useful to start sharing our childrens conception story from birth and the importance of having ongoing communication on it
- The age children really seem to start to understand donor conception 
- How the research findings can help challenge assumptions from society 
- An insight into the research carried out with single mothers by choice
- Whether having male role models is really important to a child growing up without a father in their life
- The subject of donor siblings and how donor conceived children have reported 
You can find her book We are Family 
here
. 
You can also find information about an
event
she is
involved with at the Cambridge Festival: