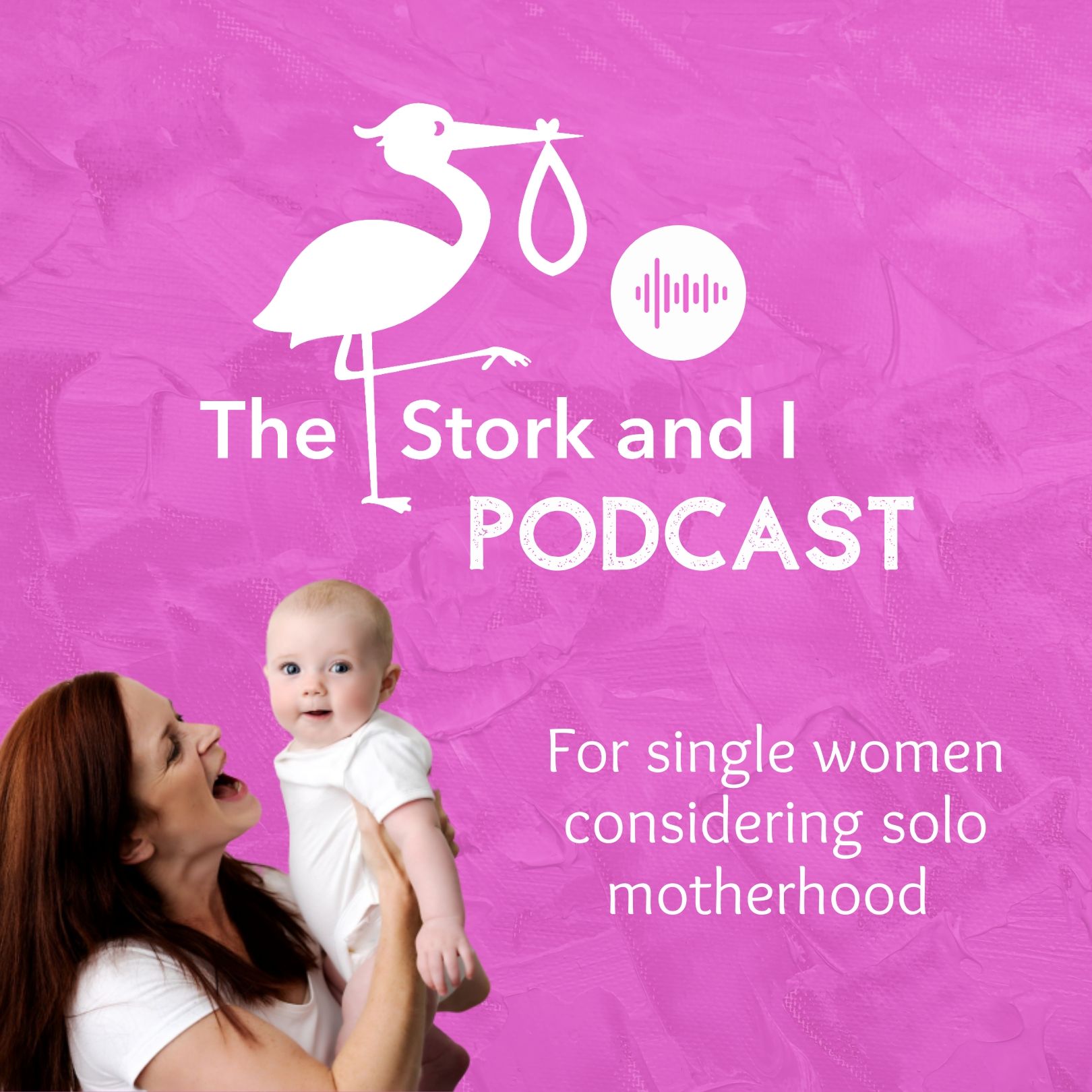 In this episode I talk to Dr Matt Prior. Matt is an NHS consultant doctor working at Newcastle Fertility Centre and also Medical Director at
Dr Fertility
.  
Dr Prior specialises in reproductive medicine and surgery. He helps people with fertility problems using a holistic approach. 
In this episode we discuss: 
- How to better understand your fertility
- When to go to your GP and how they can help you
- An explanation of AMH 
- Considerations when choosing a fertility clinic
- The difference between IUI and IVF
- The rough cost of fertility treatment 
- Where to go for independent advice
In the episode we mention the
HFEA
, which is a UK based organisation. If you are listening from outside the UK, you can check if there is an equivalent independent body in your country. 
If you'd like a consultation with Dr Prior you can contact him at @drfertility
For more of Matt's insights you can follow him on Instagram at: 
@drmattprior
@bigfertilityproject