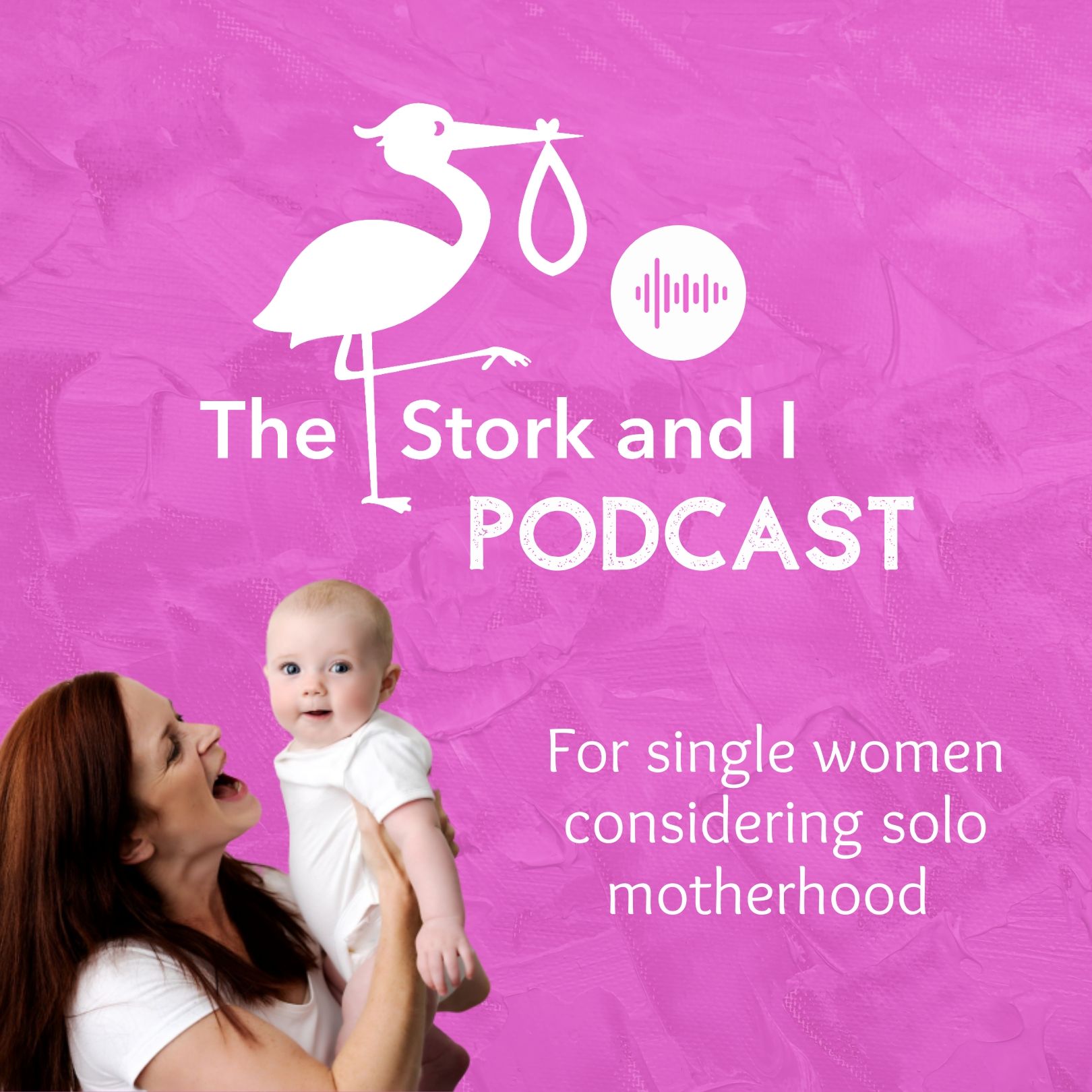 Episode 2 is with Rosie Tadman (DipCNM, BANT and CNHC Reg) a Fertility Nutritional Therapist who studied at the prestigious College of Natural Medicine in London.

Rosie specialises in Fertility, Female Hormones, Pregnancy and Postpartum Support.

Rosie uses Modern Science and Traditional Wisdom to get women in hormonal flow and support conception. She supports underlying causes, rather than just suppressing symptoms.

Rosie works with women who;
are thinking about getting pregnant and want to ensure they are as healthy as possible

are actively trying to get pregnant, through both natural and assisted routes (IVF, ICSI, IUI)

have a hormonal condition (PCOS, Endometriosis, Fibroids, Period issues)

are pregnant and would like nutrition advice to support them to thrive through pregnancy 

would like postpartum support (whether this is 6 weeks after their baby is born or 6-years )
In this episode we discuss:
AMH and Rosies view on whether this is flawed as a measure

How a Fertility Nutritional Therapist can support you on your fertility journey

Egg quality and whether it can be improved

An idea of which supplements to take

How to track your cycle

Top tips for preparing your body before fertility treatment

Whether you should give up or cut down on alcohol (this was recorded before I decided to stop drinking!)

The research on smoking and the impact to egg quality
If you'd like to hear 
more from Rosie you can find her at: