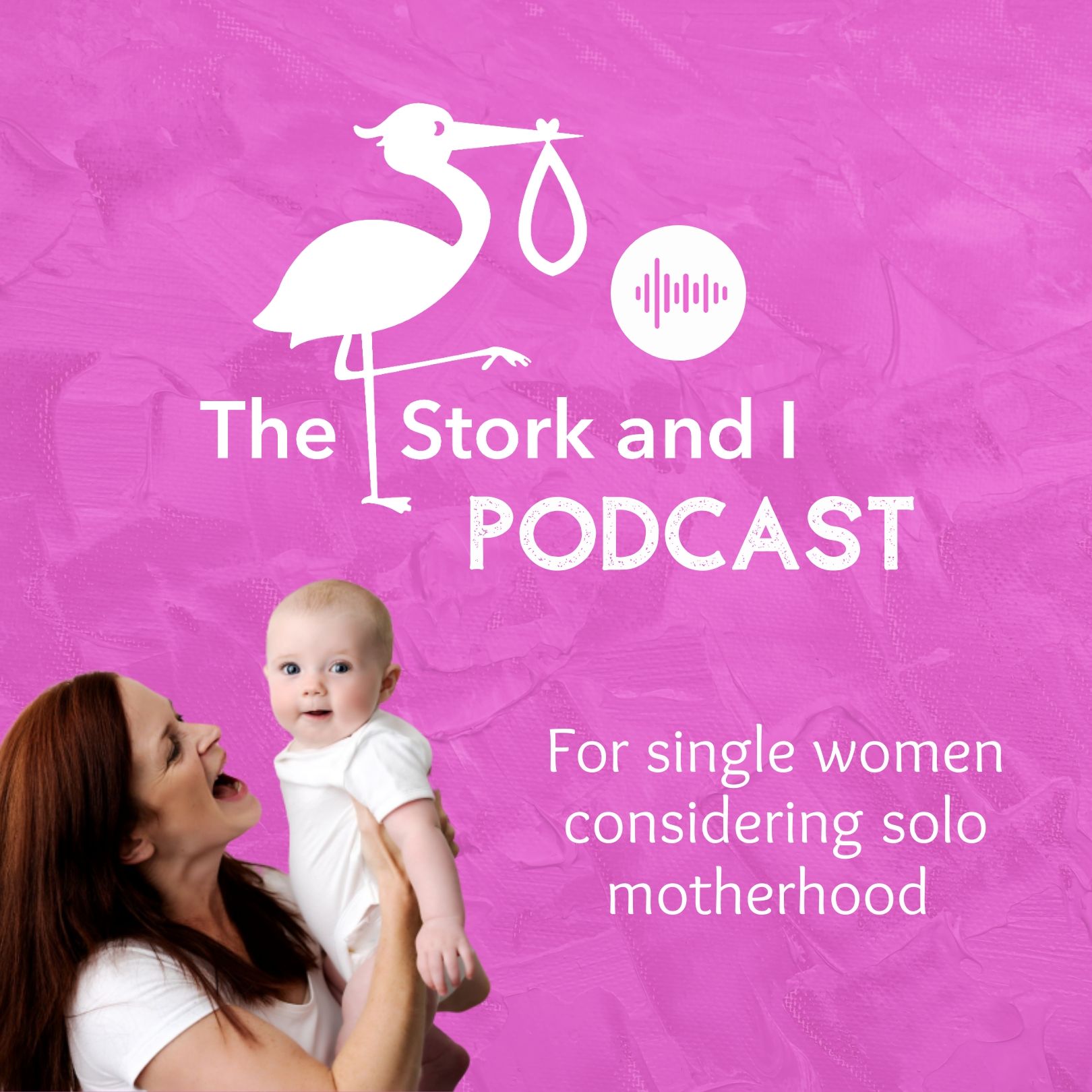 My guest today is Zoe Desmond, the founder of the single parent networking app, Frolo. 
Zoe became a single parent a few years ago when her son Billy was one. She wanted to connect with other single parents, but didn't know how to find them so she decided to start Frolo to connect single parents to one another and create a supportive community. 
Frolo is the first community app of its kind for single parents, regardless of how they came to be parenting solo. The emphasis is on finding human connections. Using the app makes it easy to discover and connect with likeminded single parents for friendship and meetups, as well as providing access to a wider community of single parents for support, guidance, advice and virtual meetups. 

Zoe is passionate about changing the stereotypes and assumptions about what it means to be a single parent. 
In this episode we chat about: 
- What inspired Zoe to start Frolo
- Where the name Frolo came from
- How the app has helped Zoe personally meet other single parents that have now formed part of her closest friendship group
- Dealing with loneliness, especially at the weekends, when it seems like everyone else is with their family
- How we can redefine the classic relationship model
- How we can be happier with having an amazing friendship group and support network around us than just having one partner we rely on for everything
- How parenting solo can help you build stronger connections with those around you
- How to navigate the Frolo App
For more information, follow @frolo on Instagram