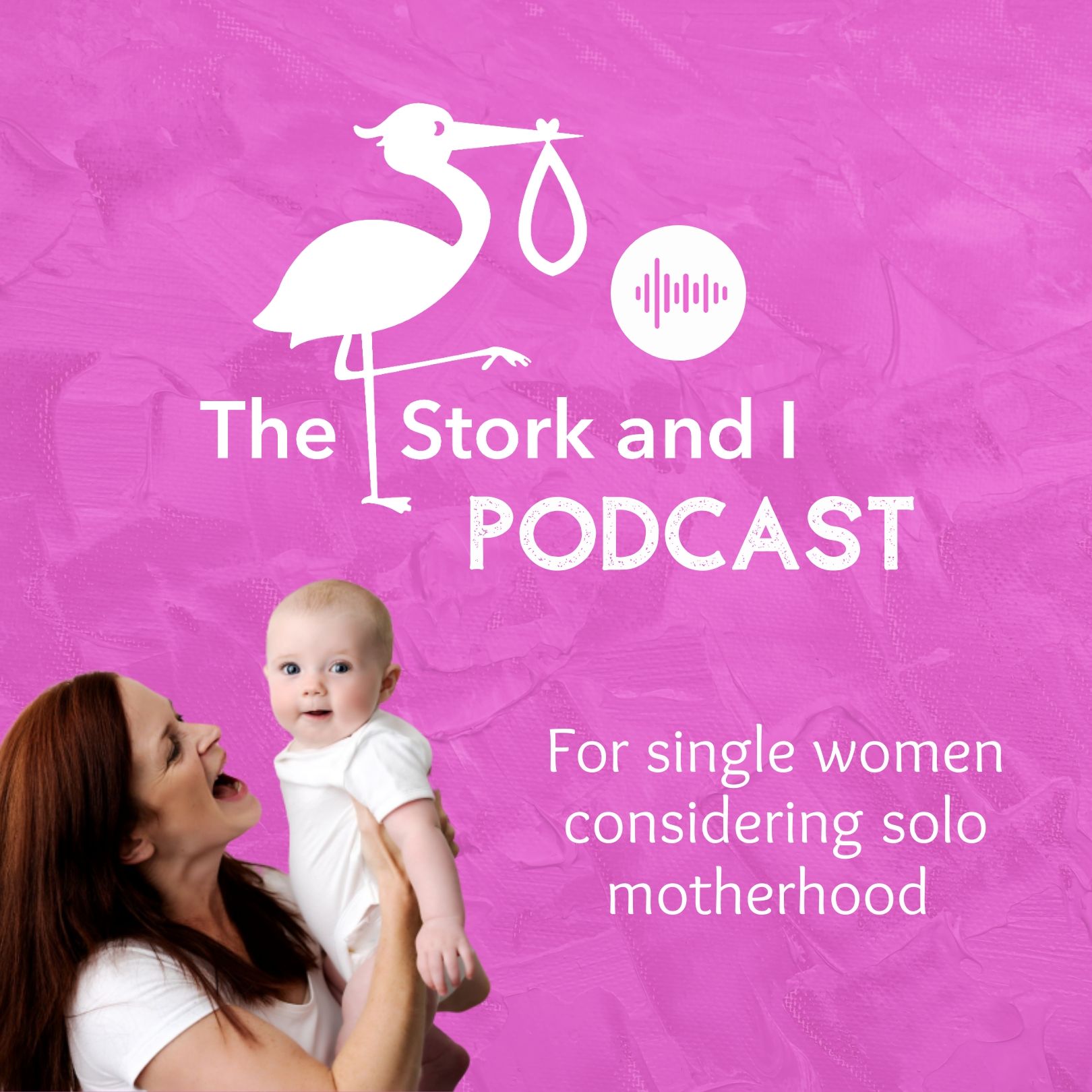 In this episode, I talk to Annemette Arndal-Lauritzen, the CEO of the European Sperm Bank. Annemette has been in the company since 2013. She has a background in the healthcare sector and her main interests revolve around how women and sperm donors experience their contact with the sperm bank, and how to continuously improve this relationship.
We had a really interesting discussion about the process for both the donor and the recipient, as well as the values of the Sperm Bank and their ideas about how they see their responsibility in this process, which was really reassuring to hear. 
In this episode we cover: 
- The recruitment of donors
- The process the donors go through
- The selection and profile of donors 
- The process of ordering sperm
-  Advice on how to choose a donor
- Insights into finding donor siblings
- Discussion around finding the balance between the rights and needs of the donor, the recipient and the donor conceived child
- The values of the European Sperm Bank
For more information on the European Sperm bank you can follow them on Instagram/Facebook or see their website.