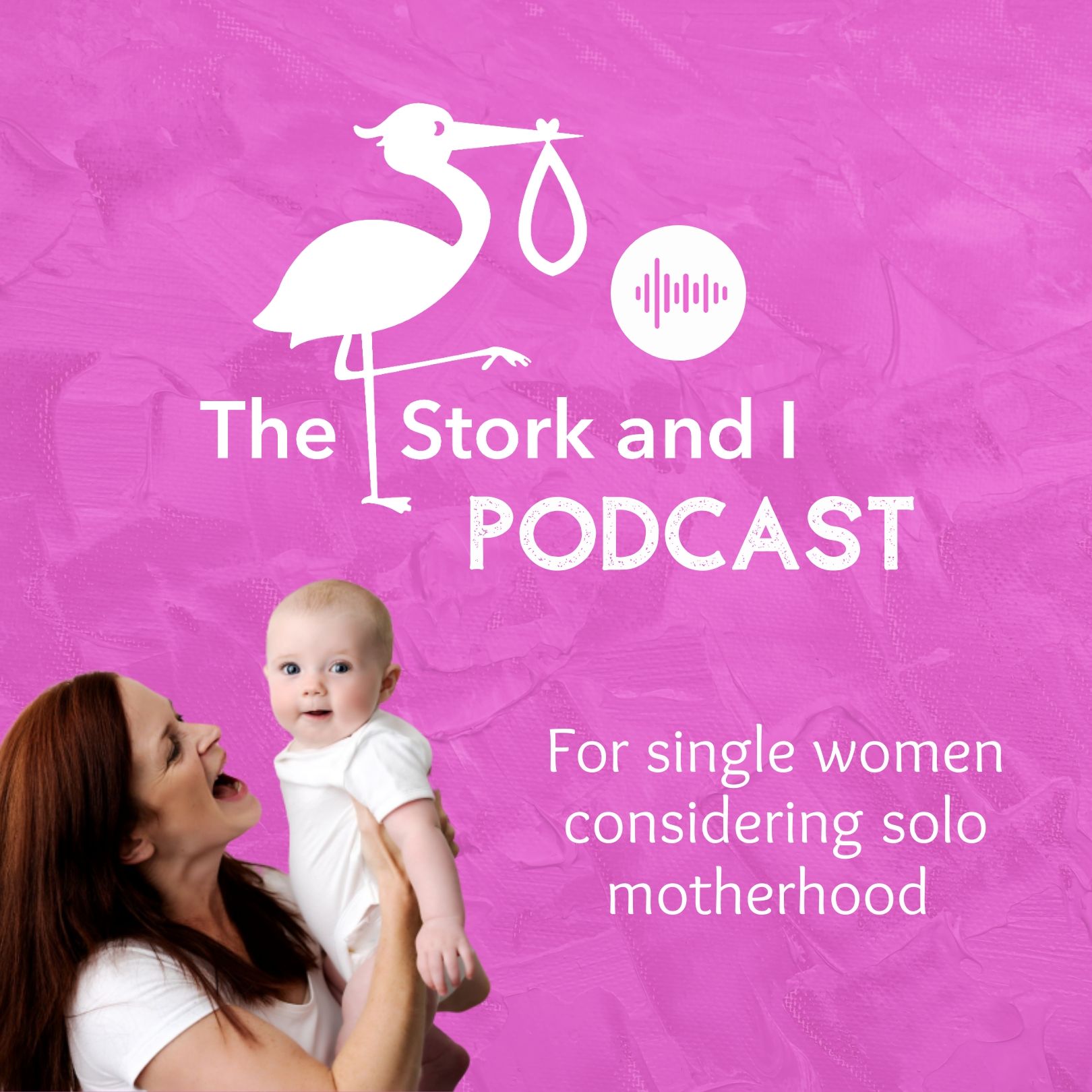 In todays episode I chat to Sophy. 
Sophy is 36 and lives in South Oxfordshire with her 3 year old twins. She started the journey to solo motherhood at 31 after receiving the results of a fertility test she took. 
Sophy got 2 eggs from her treatment, transferred them both and now has twin girls. 
In this episode we cover: 
- The decision to transfer 2 embryos
- Solo parenting twins
- Using an au pair to form part of your support network
- Freelancing as a solo parent
- Dating as a solo parent
and much, much more!